WithYow.com
withyow.com means (with your own waves). With the waves on your side, you will move forward in the world of work, entrepreneurship, and hobbies.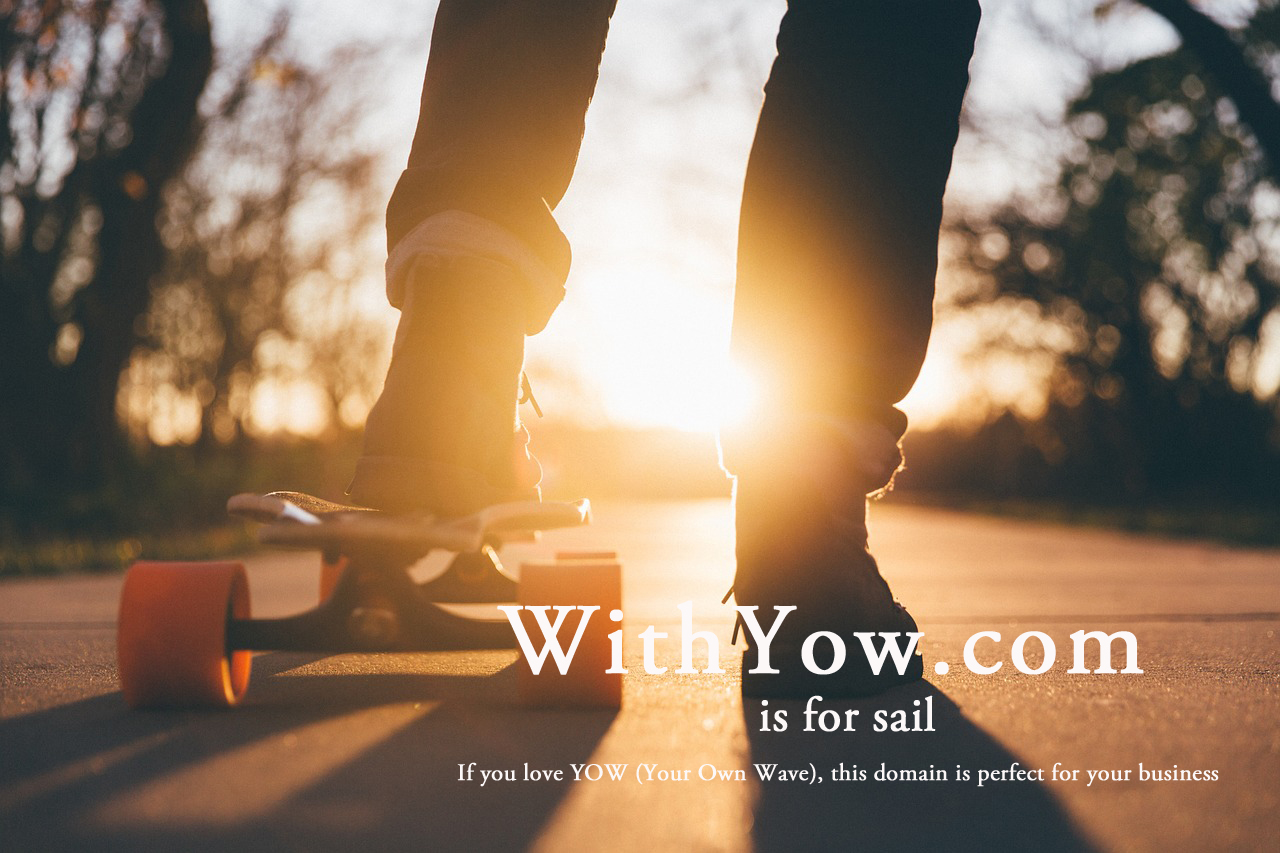 ---
How to open the application page
Clicking on this cherry blossom icon

will open the SEDO domain application page. Please take a look.
---
Copyright © Angel Domain, All Right Reserved.